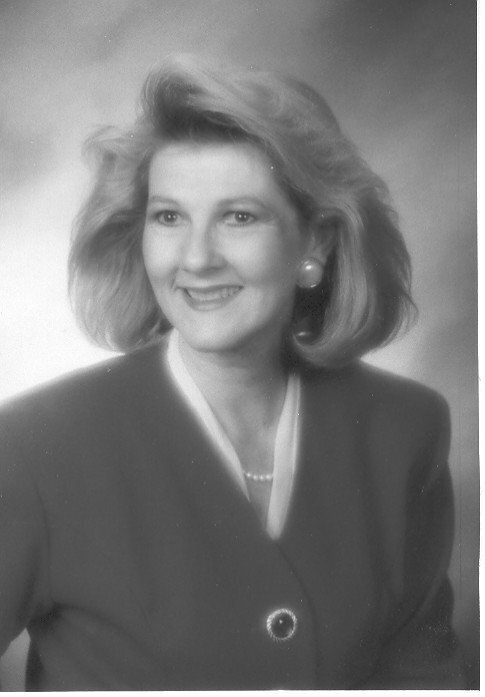 GYNCA History 
GYN Cancers Alliance was established in December of 2001 when our founder, Joy Lamberson-Klock—a local active businesswoman in her late forties, was diagnosed with ovarian cancer. She was surrounded by a loving family and a host of supportive friends. However, after one of her surgeries, she turned to one of her adult sons and said, "Everyone is so supportive, but I need someone who knows what I am going through." After being released she began to seek out women experiencing the same struggles and challenges she was facing. She quickly discovered her greatest challenge was finding other women with gynecologic cancer as there were no local support group or resources. She was directed to breast cancer and general cancer support groups, but these cancer survivors could not relate to some of the unique situations of a gynecologic cancer such as instant menopause, colostomies and intimacy issues.

That's when Joy began her mission—albeit having to make time for surgeries, chemotherapy and all of the associated side effects. She approached two gynecologic oncologists in the Springfield community to help "recruit" others who would want to be a part of a support group. The first meetings were attended by six ovarian cancer survivors who were also going through treatment. They met every Wednesday morning at 7 a.m. for breakfast. They in turn invited other women they would meet during treatment sessions. Joy soon charged area hospitals and GYN oncology professionals to offer similar services as other cancer survivors received. This group grew to twelve women meeting every week.

Initially, this board of 12 survivors met just to talk and share their struggles and victories, but they soon realized they needed more. One survivor was unable to cook meals for her family, and the group literally passed a hat to buy dinner. Another needed help cleaning her house as she was not able to be near cleaning solutions (not to mention lacking the energy to clean), so the hat was passed again. Another family was struggling to ensure their children made it to soccer practice, and a volunteer stepped up to provide transportation. As this group continued to grow, they realized the need to offer these resources to other women and their families. They also envisioned an ongoing awareness campaign to educate all women about the symptoms of gynecologic cancers so that others might not have to face the same hardships. Still going strong since 2001, GYNCA continues to provide services to its member families based on the vision of the organization's founder, Joy Lamberson-Klock, and her eleven friends . . . and we do this to honor the memory and vision of these brave Women of Courage.