DONATE NOW!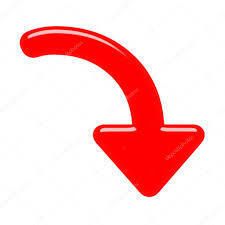 Click the teal Donate button at the bottom, right-hand side of the screen to submit a donation.

Every donation helps support our members journey through cancer, no matter the size! Even the smallest donations can make a huge impact.

-$5 covers one night in a hotel during treatment for our members
-$10 covers one case of nutritional shakes, one of our most asked for items!
-$25 provides one months worth of incontinences supplies to our members.
-$100 provides a gas card while allows our members to receive lifesaving treatments.
-$500 fully funds one members emergency non-medical fund.