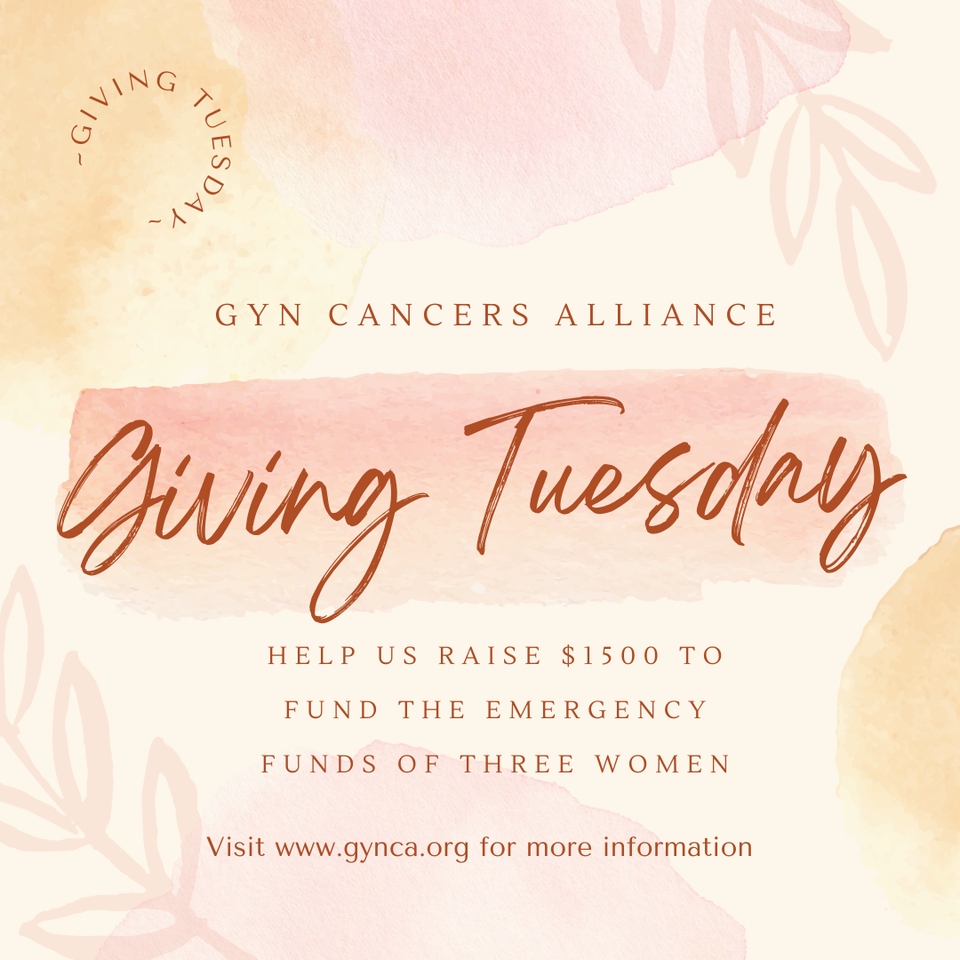 In 2021, we have noticed the increased need for additional non-medical financial help has increased even more than we could have predicted. We want to ensure every women has access to her emergency fund, so for Giving Tuesday, every dollar donated will go towards help our members with unexpected costs. Our goal is completely fill 3 members funds and no donation is too small to help!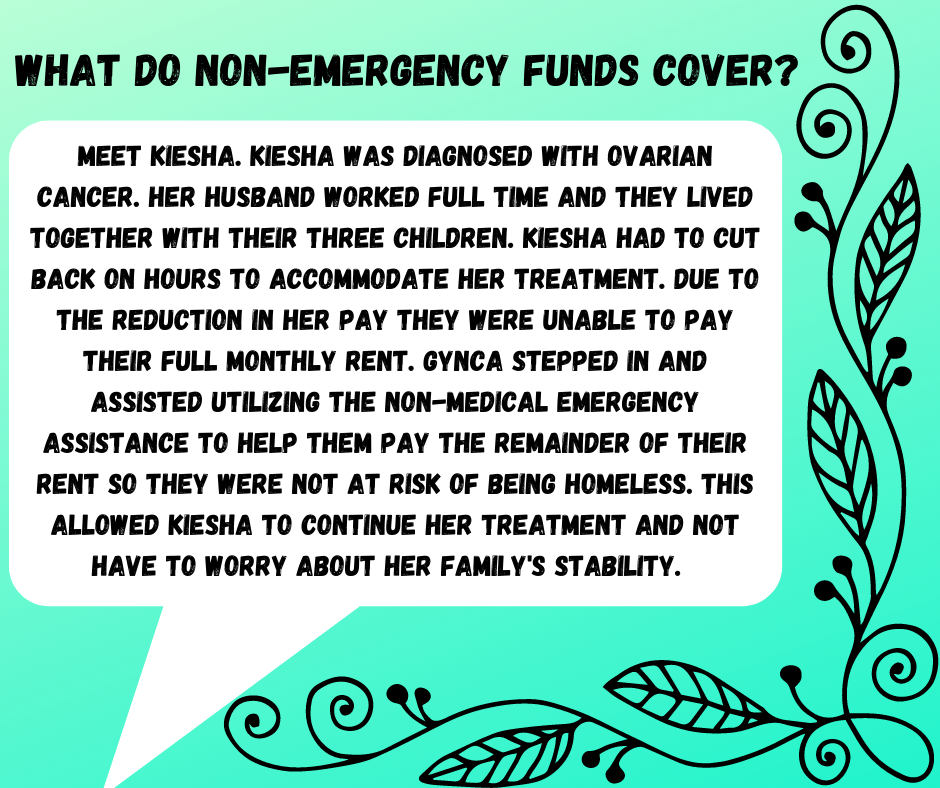 When cancer leaves you unable to work, how do you pay your bills? GYNCA understands these struggles and works to ensure no member loses their home, so they can focus on getting healthy!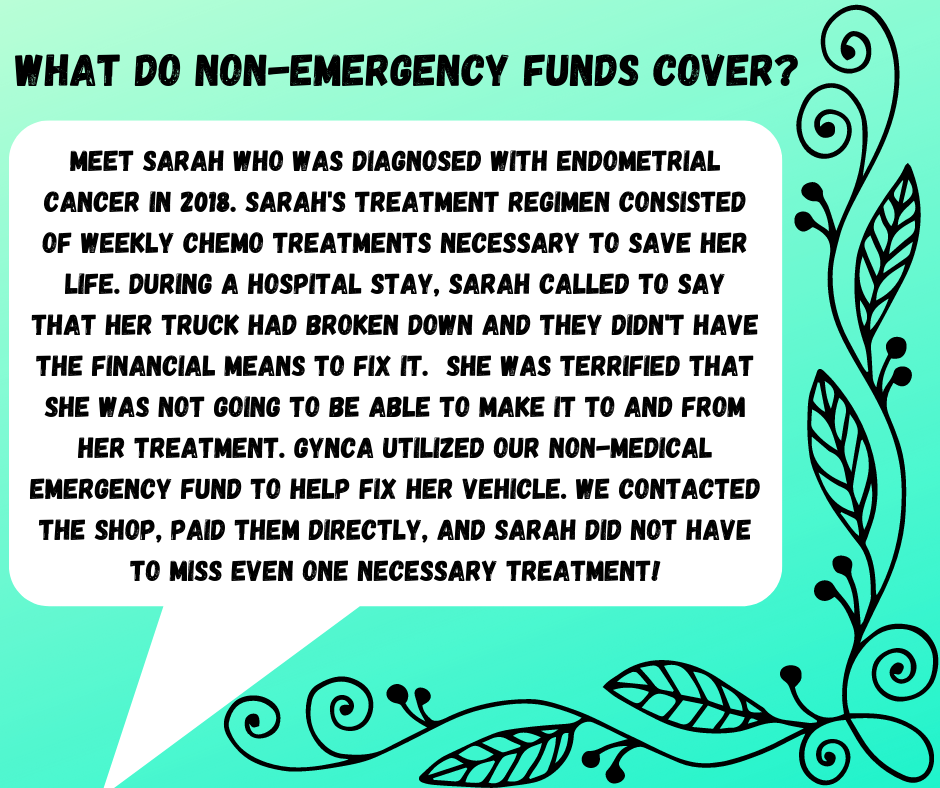 Transportation is vital to making sure our women can get to life-saving treatments. GYNCA was able to fix the truck, and no appointments had to be missed or rescheduled!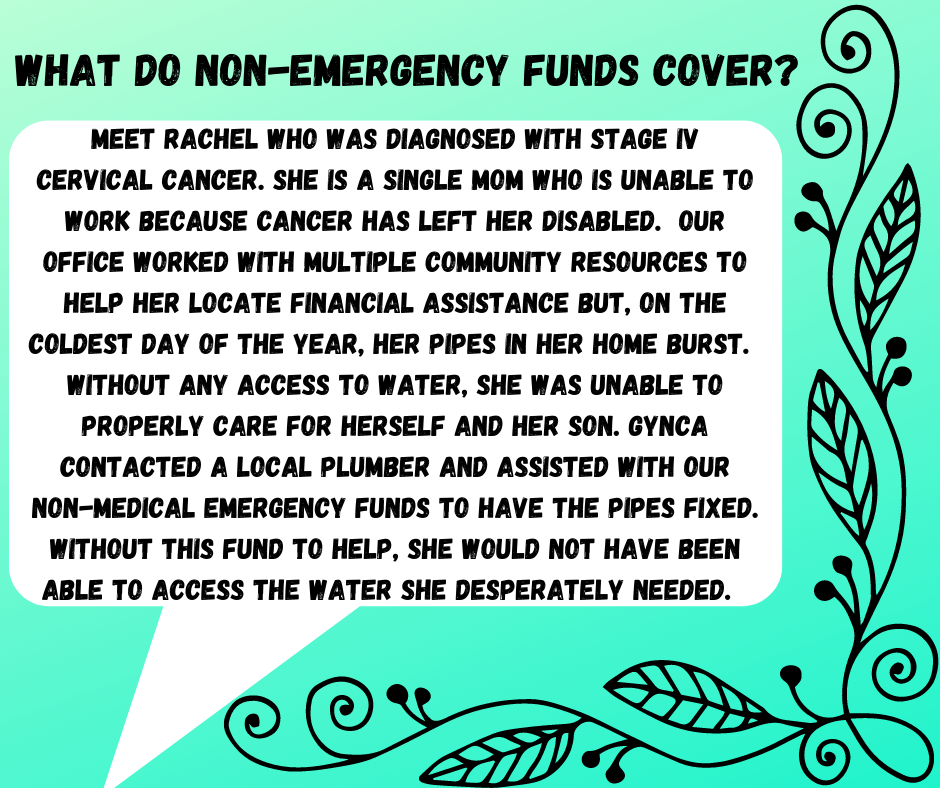 Weather is something few people plan for, so what makes cancer patients any different? When bad weather hits, GYNCA is here to help!