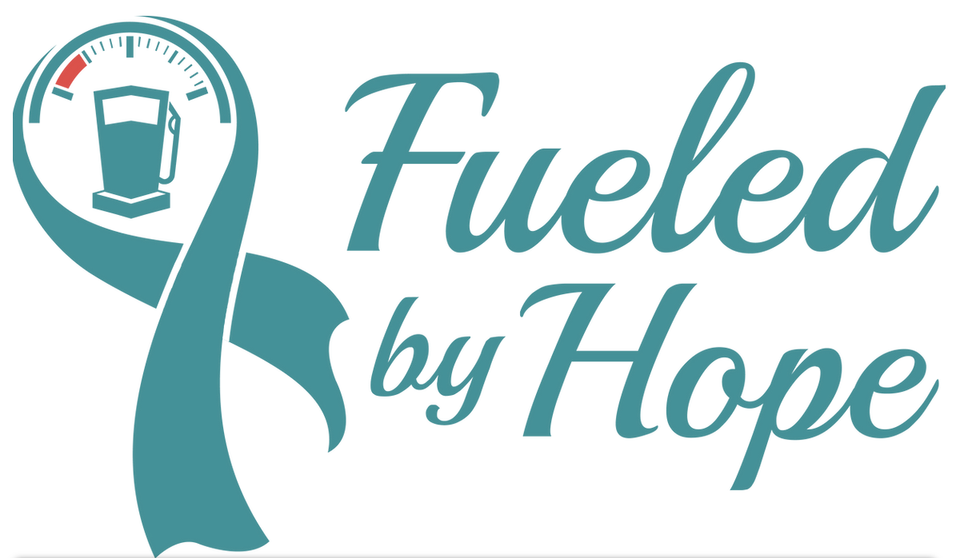 Join us as we work towards raising funds for GYNCA's Fuel Card Program.
Gas cards are provided to clients in active treatment to ensure your ability to make it to and from your appointments.  Our goal is to remove barriers to your treatment, and it is our hope, these gas cards will take some of the financial burden off you and your family.  Currently our gas cards are provided by Rapid Roberts.  We understand that some areas do not have Rapid Roberts and, in this case, please let your Community Development Coordinator know so other arrangements can be made.  Once a month, around the 15th gas cards are mailed out and amounts of gas cards are determined on an individual basis, considering the frequency of treatment, miles driven, and current gas prices.
                       
Please note: These cards are only available when in active treatment.  Once treatment is completed, financial assistance is no longer available.